Advisory Board Member – Brigadier Simon Hutchinson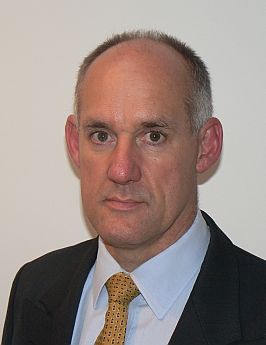 Simon Hutchinson served in the British Army from 1982 to 2013, leaving as a Brigadier. He served initially in the infantry, and later in UK Special Forces.  Following battalion command he filled staff posts in the Ministry of Defence and in the Permanent Joint Headquarters in both operational and capability development roles.
Having served in all the main operational theatres where the British Army has been deployed, he concluded his service with a final tour in Afghanistan developing the nascent Force Reintegration Cell trying to establish a process for insurgents to return to the community, before becoming the Deputy Commander of the newly formed NATO Special Operations Headquarters in SHAPE.
He was made MBE in 1992 and later CBE in 2011. Since leaving the Army he has turned to the world of small business, establishing his own logistic company